Nursery Information
Seahorse Class:
The Seahorse Class is our Nursery Class of 3 and 4 years olds. Children can join the nursery once they have had their third birthday, they will be entitled to 15 hours of free nursery education from the term after their third birthday, however some may be entitled to 30 hours.
Our nursery sessions run from 8:30am – 11:45pm and 12pm – 3:15pm. If you require any additional non funded sessions then these are charged at the rate of £4 per hour. The children spend most of their time in our self-contained Foundation Stage Unit but occasionally go onto the big playground or to the school hall for activities which need more space.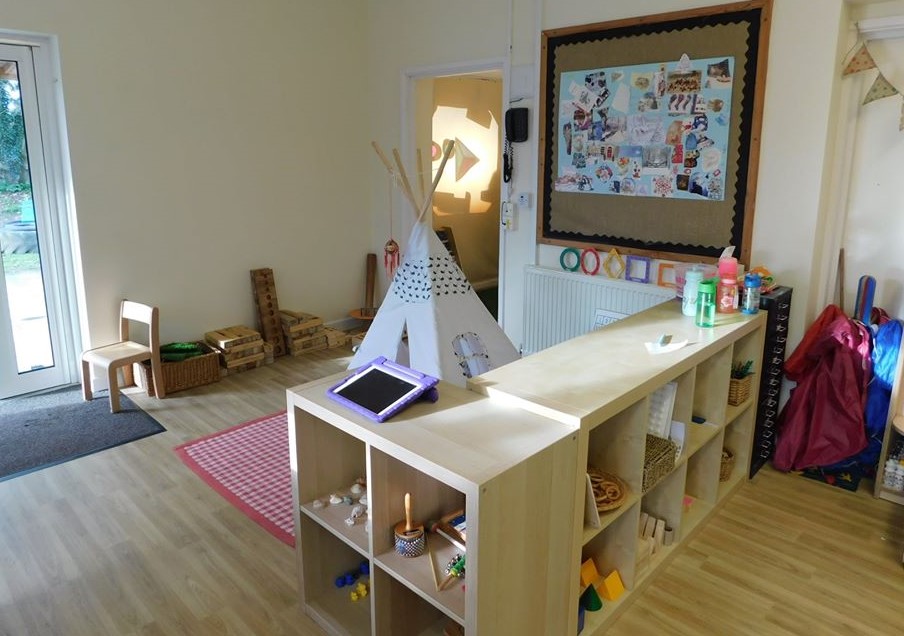 The nursery is run by Mrs Wells and there are many experienced early years staff who ensure that we maintain good adult to child ratios.
When your child is ready to join our Seahorse Class we will visit you at home before arranging a series of "pop-a-longs" where you and your child are invited to play in the unit to ensure a smooth transition from home into Nursery.
Please view our Winterton Primary Early Education Policy here